ROAD TRIP TO THE TORONTO ZOO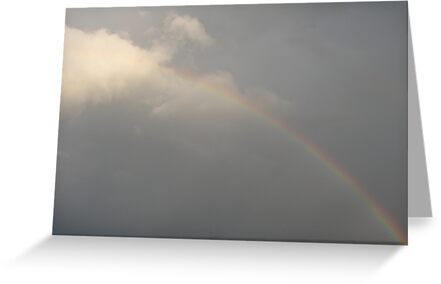 On our trip back home ,we stopped along the road side to stretch our legs and my granddaughter Hannah wanted to collect some rocks …The sun was still shining and It started to rain and of course …WE GOT WET!!!
There was a beautiful rainbow which seemed to come out from a cloud….What a way to end a perfect day!!!!
This shot was taken at 8:09 pm Monday July 21st with my Canon PowerShotS31S