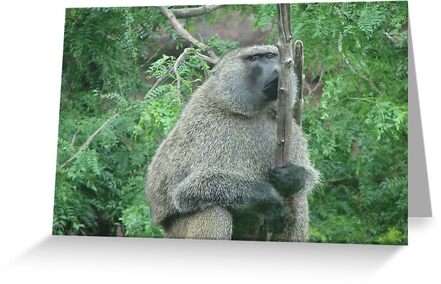 ROAD TRIP TO THE TORONTO ZOO
On Monday July 21st., I went on another road trip.
This time with my daughter and 4 year old granddaughter.
Neither of them have been to the Toronto Zoo, so that is where we spent the entire day.
It was a wonderful experience to share with them.
Hannah was full wonder and lots of questions.
It was sad to see these animals in captivity.
I know they are taken very good care of at the Toronto Zoo, but still… being confined is the sad part for me….BUT if it weren't for the Toronto Zoo, Hannah would never be able to see these beautiful creatures up close, plus I would not have had the chance to share that day with her or my daughter.
As we were checking out the animals my granddaughter yelled…Grams he's kissing the tree. So I had to get this shot for her.
There is another shot that was especially cute …so check them out!!!