I am a beginner in photography.
My home is in Ontario but I have also lived in B.C and Alberta.
I sure miss the mountains!!!
My children like to give me a hard time 'cause I have my camera with me 90% of the time and take pictures of what they think is just downright silly.
Well …their silly is more likely a great memory captured for a lifetime.
I am hoping to take a few photography classes before I forget how to use the camera…lol
I have 3 very wonderful children, (1 daughter and 2 sons) plus I have two daughter-in-laws,one of which loves photography as much as I do and has also joined RB.('My son has good taste!')
I have FOUR BEAUTIFUL GRANDCHILDREN,
Hannah,April 10th 2004,
Ava May 9th 2007
my youngest two Angels are…
Chase, April 30th 2010 and
Callie,April 29th, 2010 …they were born a day apart…
I am a truly blessed Grams with These 4 Lil Angels !!!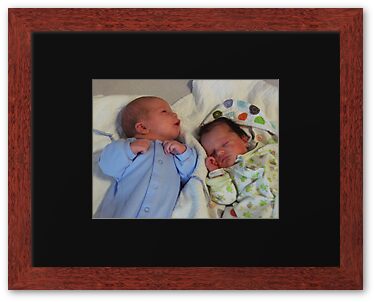 Since I have joined RB, I have met a lot of very interesting & talented people.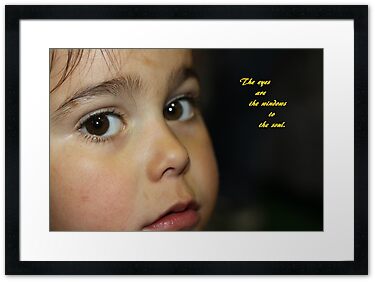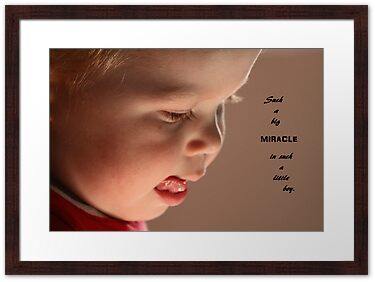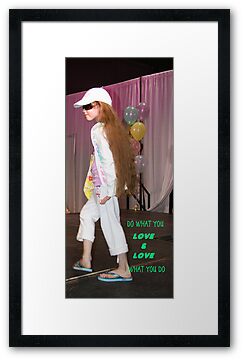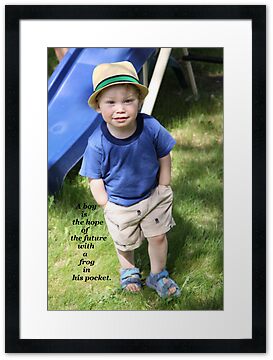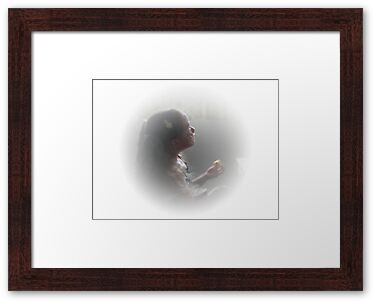 I have been able to see a beautiful world through their lenses.
I have been given an abundance of helpful tips from photographers who's works are astounding.
I am truly grateful and look forward to all the help they can offer me so that I can become more than an amateur photographer…many thanks
I enjoy each and every day as it comes, as life is too short.