Multiple Card Sales Today-Thank you!
A Lovely lady who loves Aussie Koolies and farm life has bought 8 of my cards!
All of the Koolies and The Lightning Tree.
Thank you Ella for supporting my beaut working dogs!
They deserve all the recognition. And they are so darn cute too!
You are a sweet lady, you have made my week!
Woo Hoo! Cheers Helen. xxx
REGGIE WORKING DOG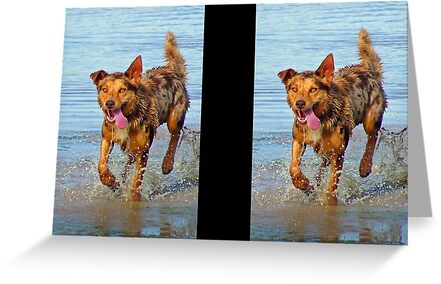 I'M ALL YOURS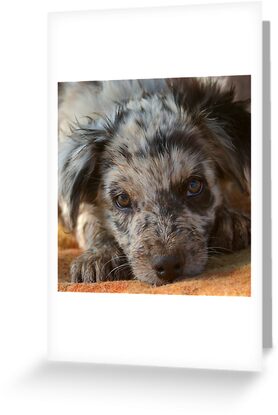 SWEET AS HONEY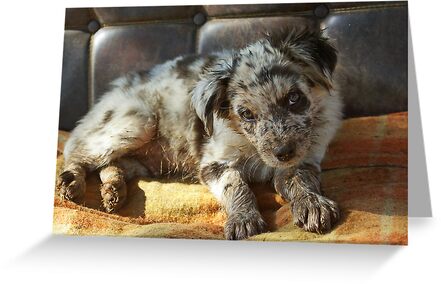 2 SPOTTIE PUPPIES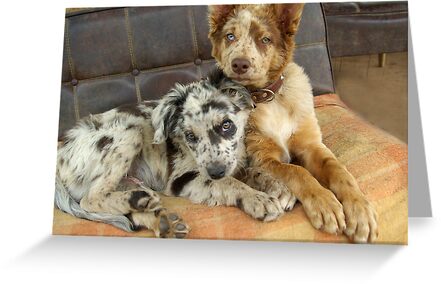 SNOOPY AND PANDA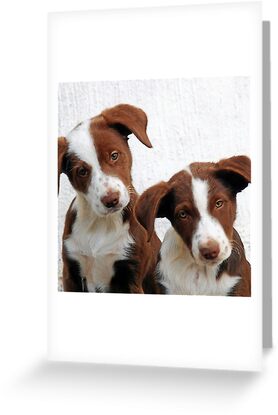 WAKE UP PANDA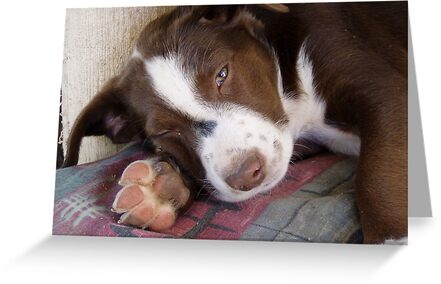 LIGHTNING TREE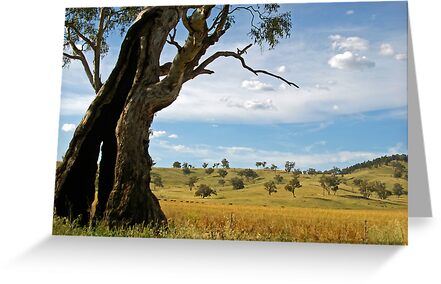 It's my 50th Birthday soon, so this has made me feel better about it! LOL
Thank you Ella your a good buddy!