I was thrilled to win a Digital Art competition in my home town at The Art On Show Exhibition. It is a competition that is only run every two years and this is the first year they have accepted photography.Usually it is painting and art.
My "Cranes Silhouette" won the event and "Rosa Blades" recieved a Highly Commended in the same section.
CRANES SILHOUETTE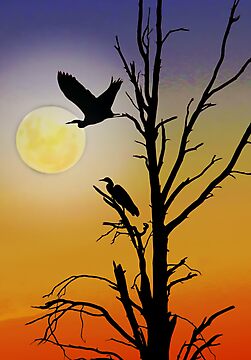 ROSA BLADES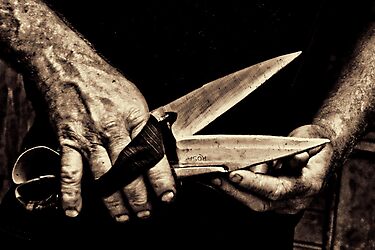 Very happy photographer!