This work is part of the Sojie 14 Workshop.
Anthea Slade so graciously allowed me to interpret her work Be Careful What You Wish For…. into Photographic Art.
Thank you very much John Poon for the purchase of my work. I'm honored & thrilled! Thanks! 11.26.2011
Featured in The World As We See It , or as we missed it. 9.13.2011
Featured in LIGHT IN THE DARKNESS 9.16.2011

M-Mission Photography Award
for Excellence in Photographic Design
SoJie 14, October 2011
My photograph was taken of an Arizona Sycamore. The bark peels leaving many different layers. Many of the the branches are twisted and gnarled but my photo was taken of the trunk of the tree. It so reminded me of the female form -so sensual.
Here is her work that was my inspiration.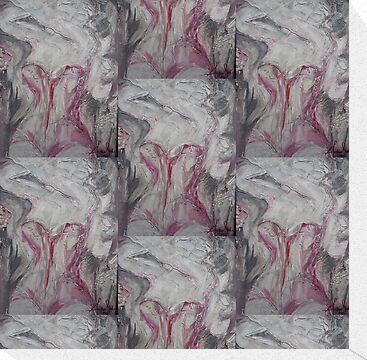 Be Careful What You Wish For….
by Anthea Slade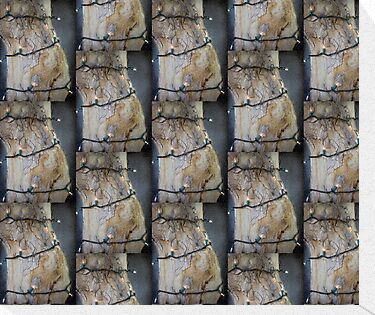 Panasonic DMC-FZ28
View my BubbleSite – Lucinda Walter Photography
View my Website – lwalterphotography
All images are copyright © Lucinda Walter. The materials contained may not be reproduced, copied, edited, published, transmitted or downloaded in any way, shape or form. All rights are reserved. Copying, altering, displaying or redistribution of any of these images without written permission from the Artist is strictly prohibited.
Here is the original photo:
WIP 2
Here is what I have used for WIP2-3 – all in PS:
The PS work has only been applied fo the background area on the original photo as I applied a mask to keep the main part (tree) of the photo the original color.
1. Photo Filter Adjustment Layer(warming/cooling/colors)
2. Brightness/Contrast Adjustment Layer
3. Levels Adjustment Layer
4. Curves Adjustment Layer
5. Added many layers to use for the dodge tool for darkness around the border.
6 More layers for the burn tools around the lights.
Final – see above