Photograph was taken at the Arizona-Sonora Desert Museum in Tucson, Arizona, USA. This is a walkway leading to the displays in the Museum. The world-famous museum is rather a zoo displaying the creatures of the surrounding desert in their natural habitats. Located in the middle of the Sonoran desert about a half an hour drive from Tucson, it also provides breathtaking views of the surrounding mountain ranges.

MCN: CN722-HDLB9-69459
Featured in ► Black and White – No More Color ◄ 4.6.2011
Featured in The World As We See It , or as we missed it. 4.6.2011
Featured in Its' What Moves Me 4.9.2011
Featured in In The Shadows – Black and White Photography 4.10.2011
Featured in B&W Photography 4 You – 4.10.2011
Featured in #1 ARTISTS OF REDBUBBLE – ALPHABET MARATHON K:….Shapes, Designs, Light, Shadows – 4.12.2011
Featured in Urban Art – 4.15.2011
Featured in If it doesn't belong – 4.21.2011
Featured in # Shelters # 11.14.2011
Top Ten Winner – Shapes and Patterns – Shapes in MONOCHROME Challenge – 11.28.2011
Top Ten Winner – Shapes and Patterns – Shapes in Black & White Challenge Winner & Finalists – 3.4.2012
Top Ten Winner – ♥ Artists Universe ♥ – VISUAL EFFECTS – 3.17.2012
Featured in The BEST of Redbubble – HIGH QUALITY WORK ONLY** 7.25.2012
Top Ten Winner – LIGHT IN THE DARKNESS – Shadows – 7.29.2012
Featured on RB Homepage – 5.29.2011*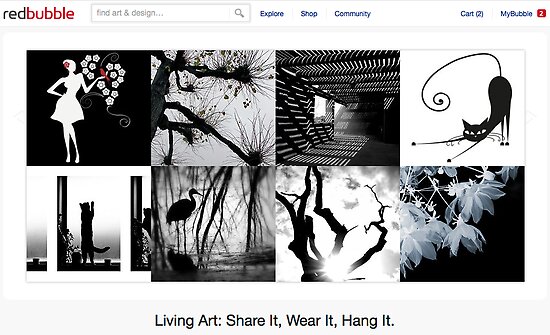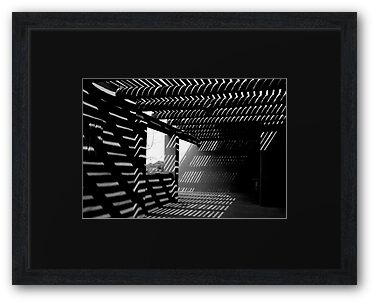 27 favorites – 7.04.2011
500 views – 7.4.2011
Camera: Panasonic DMC-FZ28
View my BubbleSite – Lucinda Walter Photography
View my Website – lwalterphotography
I'm also at Green Valley Fine Arts Network
All images are copyright © Lucinda Walter. The materials contained may not be reproduced, copied, edited, published, transmitted or downloaded in any way, shape or form. All rights are reserved. Copying, altering, displaying or redistribution of any of these images without written permission from the Artist is strictly prohibited.