Photograph was taken of the Mexican pottery piece called Circle of Friends. In the center there is a place for a candle.
THE LEGEND
Since the beginning of time friendship has been the most important relationship that man has experienced. According to the myth, ancient man gathered around a new fire to celebrate peace and brotherhood among tribes. The legend states that if you give a "Circle of Friends" to a person you care for, your bonds of friendship will endure forever.
Dedicated to all my RB Friends.
Have a wonderful day!
Featured in The World As We See It , or as we missed it. – April 2011
Featured in Ethnic Art – April 2011
Top Ten Winner – The World As We See It , or as we missed it. – Give Peace a Chance – March 2012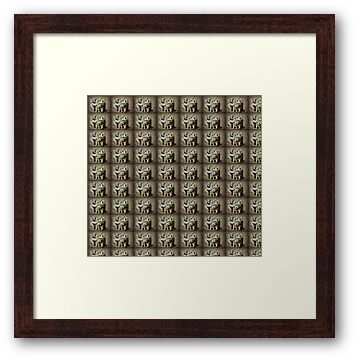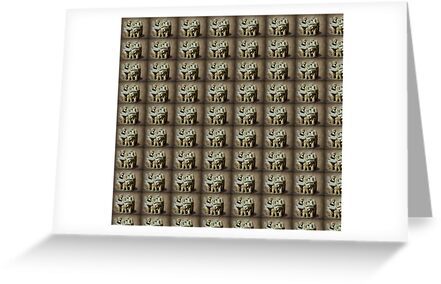 Camera: Panasonic DMC-FZ28
View my BubbleSite – Lucinda Walter Photography
All images are copyright © Lucinda Walter. The materials contained may not be reproduced, copied, edited, published, transmitted or downloaded in any way, shape or form. All rights are reserved. Copying, altering, displaying or redistribution of any of these images without written permission from the Artist is strictly prohibited.