Photographed in Tucson, Arizona, USA.
Featured in All Glorious Gardens 7.24.2011
Top Ten WInner – Cee's Fun Artsy Friends – High Quality Photography and Art – Green – Man Made Objects – 1.26.2012
Featured in Quality Art & Photography 7.4.2012
Featured in A Place To Call Home 1.22.2013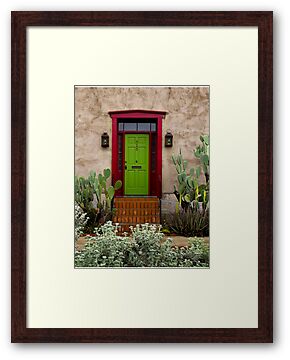 Panasonic DMC-FZ10
View my BubbleSite – Lucinda Walter Photography
All images are copyright © Lucinda Walter. The materials contained may not be reproduced, copied, edited, published, transmitted or downloaded in any way, shape or form. All rights are reserved. Copying, altering, displaying or redistribution of any of these images without written permission from the Artist is strictly prohibited.