Photograph was taken at the Desert Museum, Tucson, Arizona, USA in November. Dedicated to all that love the beauty around them.
Featured in The World As We See It , or as we missed it. 11/12/2010
Featured in Live and Let Live 11/14/2010
Featured in Arizona-Sonora Desert Museum 11/30/2010
Featured in Visual Artists of Green Valley 12/1/2010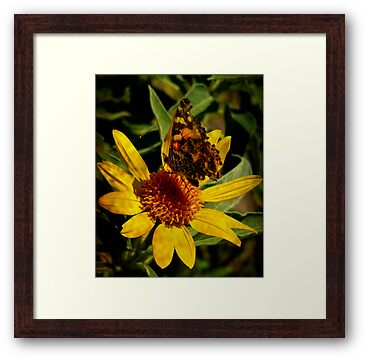 Camera: Panasonic DMC-FZ10
Textures added in PS CS4.
View my BubbleSite – Lucinda Walter Photography
All images are copyright © Lucinda Walter. The materials contained may not be reproduced, copied, edited, published, transmitted or downloaded in any way, shape or form. All rights are reserved. Copying, altering, displaying or redistribution of any of these images without written permission from the Artist is strictly prohibited.