Photograph was taken in Monument Valley, Arizona/Utah, USA.
Monument Valley is a Navajo Tribal Park, operated by the Navajo Nation. The park is on the border between Utah and Arizona.
Featured in The World As We See It , or as we missed it. 9/29/2010
The World As We See It , or as we missed it " Americana" photo of the month, September 2010
Featured in We just take pictures! 10/9/2010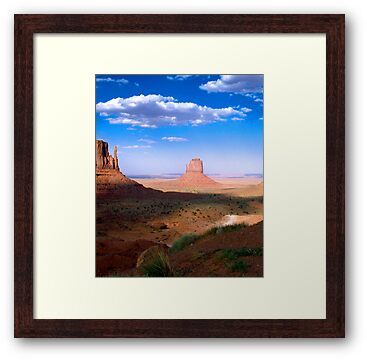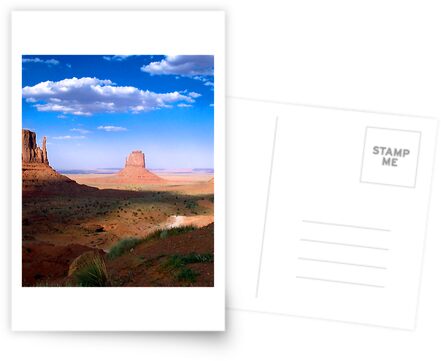 Kodak DC280 Zoom
View my BubbleSite – Lucinda Walter Photography
All images are copyright © Lucinda Walter. The materials contained may not be reproduced, copied, edited, published, transmitted or downloaded in any way, shape or form. All rights are reserved. Copying, altering, displaying or redistribution of any of these images without written permission from the Artist is strictly prohibited.