Photograph is of Sidney, Australia. Sydney Harbour is commonly referred to as the most beautiful natural harbor in the world.
Featured in The World As We See It , or as we missed it. 12/5/2010
Best Cityscape of the Week – The World As We See It , or as we missed it. – Editors Choice ending Sunday dec 5th 2010
Featured in Live, Love, Dream 12/5/2010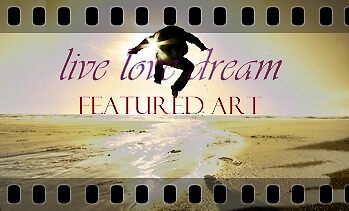 Featured in PostCards-Destinations – 12/7/2010
Featured in Unique Buildings Of The World – 12/8/2010
Featured in FOCUS and LIGHTING 12/14/2010
Featured in Totally Amateur Photography – 5.25.2011
Converted to black & white with Photoshop CS4.
Kodak 280 Zoom
View my BubbleSite – Lucinda Walter Photography
All images are copyright © Lucinda Walter. The materials contained may not be reproduced, copied, edited, published, transmitted or downloaded in any way, shape or form. All rights are reserved. Copying, altering, displaying or redistribution of any of these images without written permission from the Artist is strictly prohibited.