Photograph is of one of the doors to the Florence Baptistery (Battistero di San Giovanni) a religious building in Florence, Tuscany, Italy.
The Baptistery is known for its three sets of bronze doors. The south doors were done by Andrea Pisano and the north and east doors by Lorenzo Ghiberti. The east pair of doors was dubbed by Michelangelo "the Gates of Paradise".
The Baptistery is a World Heritage Site by UNESCO in 1982.
SOLD – greeting card. Thank you very much to the buyer that purchased this card!
Fountains, Wrought Iron & Gates etc 9/18/2010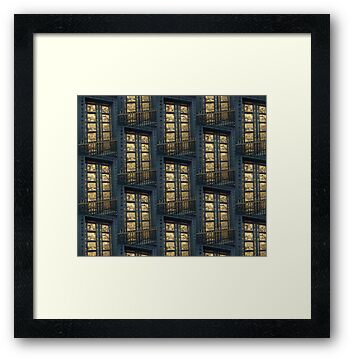 Camera: Kodak DC280 Zoom
View my BubbleSite – Lucinda Walter Photography
All images are copyright © Lucinda Walter. The materials contained may not be reproduced, copied, edited, published, transmitted or downloaded in any way, shape or form. All rights are reserved. Copying, altering, displaying or redistribution of any of these images without written permission from the Artist is strictly prohibited.