Photographed was taken on Ruby Beach. This beach is located on the Olympic Peninsula, Washington, USA and is noted for the very smooth black/gray river rocks on its beach and the timber from the forests on the Olympic Peninsula.
Top Ten Winner – Washington (The State!) – April Challenge – 4.7.2011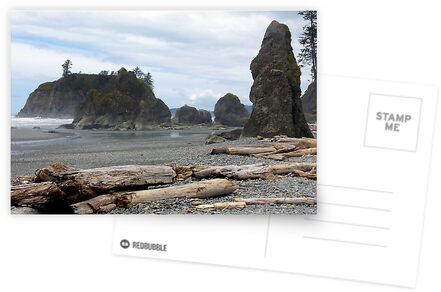 As is. Camera: Panasonic DMC-FZ28
View my BubbleSite – Lucinda Walter Photography
All images are copyright © Lucinda Walter. The materials contained may not be reproduced, copied, edited, published, transmitted or downloaded in any way, shape or form. All rights are reserved. Copying, altering, displaying or redistribution of any of these images without written permission from the Artist is strictly prohibited.
Ruby Beach – Washington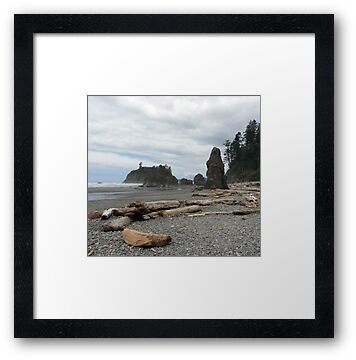 Tree Line on Ruby Beach

Oympic Peninsula ~ Ruby Beach