SOLD – Greeting Card – 9.29.2013 – THANK YOU VERY MUCH to a VERY SPECIAL BUYER!
Photographed in the Rose Garden in Green Valley, Arizona, USA.
Featured in Stop and Smell The Roses 4/2010
Featured in Visual Artists of Green Valley 5/2010
Featured in Olympus and Four Thirds Group 5/2010
Featured in The Compact Group 5/2010
Featured in Alphabet Soup (Letter R) 5/2010
~ Top Ten Winner in Alphabet Soup (Letter R) – Best of Letter R 5/2010
Featured in HIGH QUALITY IMAGES..Formerly COMPLEX SIMPLICITY 6/2010
Featured in The World As We See It Or Missed It 6/2010
Featured in United: Australia, UK and The USA 7/2010
Featured in ≈ The Weekend Photographer ≈ 8/12/2010
Featured in FEATURED WOMEN PHOTOGRAPHERS -2.4.2011
Featured in HIGH QUALITY IMAGES 8.8.2011
Award –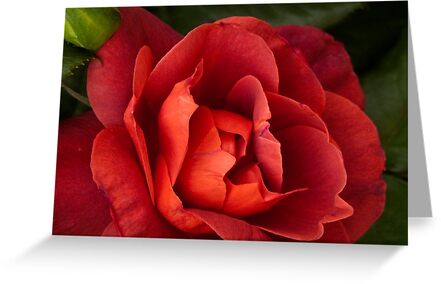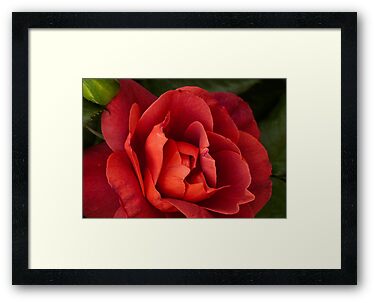 40 Favorited – 8.9.2011
820 Viewed – 8.9.2011
As is. Camera: Panasonic DMC-FZ28
Featured – Photography – RedBubble.
View my BubbleSite – Lucinda Walter Photography
All images are copyright © Lucinda Walter. The materials contained may not be reproduced, copied, edited, published, transmitted or downloaded in any way, shape or form. All rights are reserved. Copying, altering, displaying or redistribution of any of these images without written permission from the Artist is strictly prohibited.