We had just docked in Naples, Italy and the sun was just coming up and shining on the buildings and boats in the harbor. It created a very beautiful image of the city and the harbor.
Featured in Retired and Happy 3/2010
TOP 10 Winner – The Other Side of Italy – "The OTHER Capital Cities" Challenge! 5/2010
Challenge Winner! – The Other Side of Italy – Sunrises & Sunsets in Italy 5/2010
The Other Side of Italy group Avatar 5/30/2010
Featured in Colourists 6/2010
Featured in The World As We See It , or as we missed it. 7/14/2010
Featured in Cityscapes and City Skylines ~ ALL THINGS "CITY" 7/2010
Featured in Your Country's Best 8/15/2010
Featured in THE GROUP-GALLERY OF ART & PHOTOGRAPHY 5.17.2012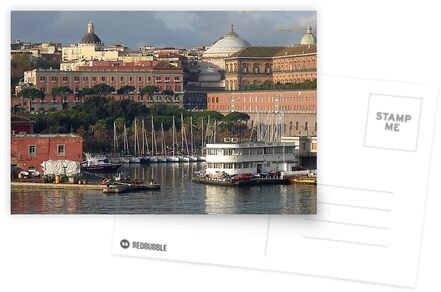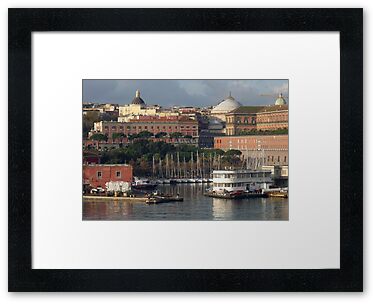 As is. Camera: Panasonic DMC-FZ28
View my BubbleSite – Lucinda Walter Photography
All images are copyright © Lucinda Walter. The materials contained may not be reproduced, copied, edited, published, transmitted or downloaded in any way, shape or form. All rights are reserved. Copying, altering, displaying or redistribution of any of these images without written permission from the Artist is strictly prohibited.