A wonderful bar in Belfast, Ireland. It is also a National Trust site.
Ireland – 3/2010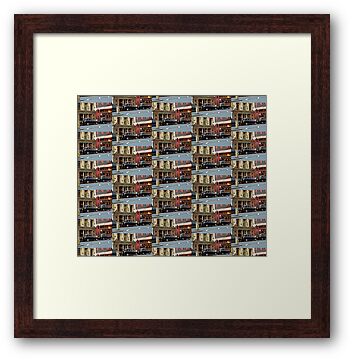 Panasonic DMC-FZ10
View my BubbleSite – Lucinda Walter Photography
All images are copyright © Lucinda Walter. The materials contained may not be reproduced, copied, edited, published, transmitted or downloaded in any way, shape or form. All rights are reserved. Copying, altering, displaying or redistribution of any of these images without written permission from the Artist is strictly prohibited.