Welcome. . .
I love to take photos! Pure & simple. I like capturing moments in everyday life, landscapes, cityscapes, nature and people. I love to follow the light! So come on a journey with me and see my world. Thanks so much for stopping by to look.
---
Here are some categories to make it easier to find specific work:
---
Looking for something special for a special gift or for your personal use? From nature, landscapes, abstracts and cityscapes you will find something that you will like so….
Click on the links below for available products.
---
"You don't take a photograph, you make it." Ansel Adams
"Sometimes I do get to places just when God's ready to have somebody click the shutter." Ansel Adams
"A good photograph is knowing where to stand." Ansel Adams
"A true photograph need not be explained, nor can it be contained in words." Ansel Adams
---

MCN: W7ESP-UVFAY-V74T8
All images are copyright © Lucinda Walter. The materials contained may not be reproduced, copied, edited, published, transmitted or downloaded in any way, shape or form. All rights are reserved. Copying, altering, displaying or redistribution of any of these images without written permission from the Artist is strictly prohibited.
---
**PRIVACY NOTICE:
Warning—any person and/or institution and/or Agent and/or Agency of any governmental structure including but not limited to ALL Governments or private mediums or corporations or individuals also using or monitoring/using this website or any of its associated websites, you do NOT have my permission to utilize any of my profile information nor any of the content contained herein including, but not limited to my photos, and/ or the comments made about my photo's or any other "picture" art posted on my profile. You are hereby notified that you are strictly prohibited from disclosing, copying, distributing, disseminating, or taking any other action against me with regard to this profile and the contents herein. The foregoing prohibitions also apply to your employee(s), agent(s), student(s) or any personnel under your direction or control. The contents of this profile are private and legally privileged and confidential information, and the violation of my personal privacy is punishable by law and will be strictly enforced.
---

5th Annual Host Hullabaloo!
Spring 2014 @ Solo
---

See my work in VaVoom's, A Tribute to Women,
sponsored by Solo Exhibition
---
My work, Monument Valley in Black & White is on the Redbubble homepage today – January 26, 2013
I'm very honored!! THANKS RB!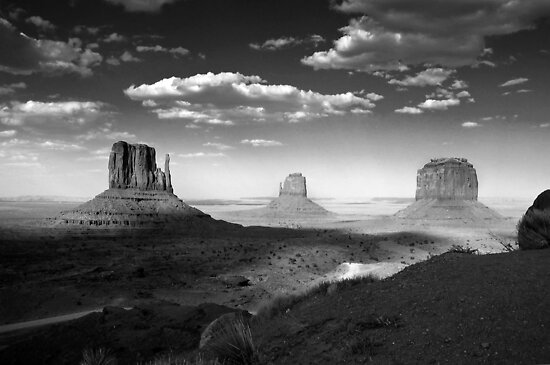 Monument Valley in Black & White
by Lucinda Walter
---
Three works nominated at – Seasons of Light

See my work in Seasons of Light Landscape Photography,
sponsored by Solo Exhibition
---

Mariska Digital Art Award
Accomplished Artist in Photography
SoJie 18, August 2012

Flowing Sand in Antelope Canyon ~ Black & White
by Lucinda Walter
---

Fall Time at Rum River
by Lucinda Walter