10,000 views. Where to next...?
This week I will receive my 10,000th view. It is a moment for reflection.
After my recent reinvigoration for photography and RedBubble at the start of this year, my view count has increased by over 5,000 – about 1,000 per month. This reflects my renewed interest and activity in photography and, hopefully, my increased ability.
In 2009, I had a down period for photography. Work was demanding, the spark was missing, my point and click wasn't giving me the flexibility. But something changed. Maybe it was the weather. In the later months of 2009, I was increasingly reading photography theory and, one evening I made an impromptu ebay purchase: my first even DSLR, a secondhand Canon 40D. I picked it up on the Saturday and it was full throttle from there.
I couldn't afford new lenses so, coupled with my interest in macros, I acquired a bunch of old manual focus lenses for a fraction of the price. I picked up some for $10, some for $40, and the most I paid was $100 + shipping for my favourite, the Vivitar 90mm f/2.5 [makingnottaking.blogspot.com]. It was verging on an obsession.
My only new equipment purchase was a LumpPro LP 120 manual flash [google cache]. (This has now been superseded by the LP160). Without TTL flash, the manual flash has greatly improved my ability and knowledge for exposure. I can usually expose a macro relatively close to my idea with one shot. (Yes, the digital preview helps my confidence.)
With the new old equipment, my renewed energy, and better understandings, I took to the natural world.
My improvement over time:
October, 2007, Panasonic FZ50, Raynox DCR150, handheld, no flash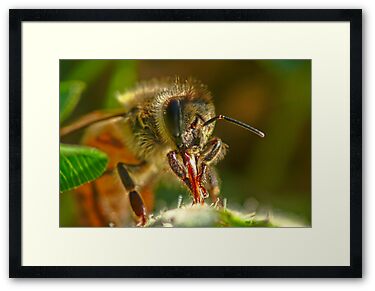 September 2008, Panasonic FZ50, Olympus MCON-40, handheld, no flash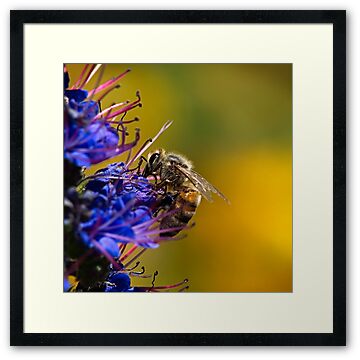 February 2010, Canon 40D, Vivitar 90mm f/2.5, Vivitar 1:1 macro adapter, 68mm extension tubes, DCR150 close-up lens, diffused flash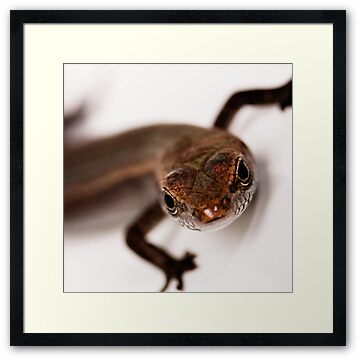 April 2010, Canon 40D, Vivitar 135mm f/2.8, Raynox DCR150, bracketed flash diffused with plastic bowl and paper towel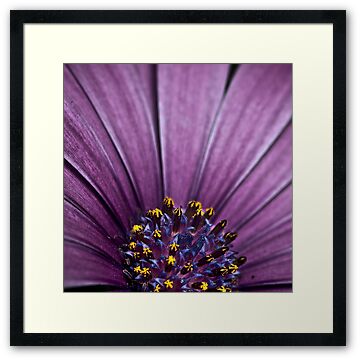 My most viewed image, ironically, was taking on a 3MP point and click on a holiday six years ago, a long time before I knew anything about shutter speeds, apertures, or even focal lengths: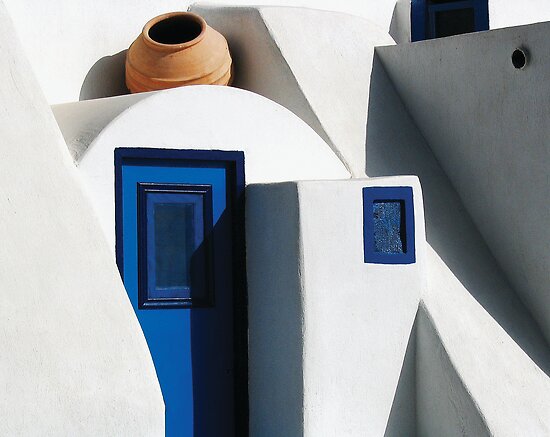 Where to next?
If I maintain my activity, I will gain another 5000 or 6000 views in the second half of this year. But what does this mean?
I don't take photographs purely, if at all, for the number of views. I'm out there trying to capture a beauty most people step over, look past, ignore, crush, squash, rip, tear, or simply, aren't aware that it exists. I can and have spent hours staring at a dragonfly, watching it take off and land, trying to capture the perfect moment only to fail
When I'm out squatting still for 30 minutes looking for insects, I'm not thinking of the views my photo will achieve as my knees hurt – I'm in awe of nature; I'm trying to freeze that unique moment; trying to capture insects', bugs' and creatures' personalities; trying to capture a moment we, as humans, take for granted.
I'm looking at nature's beauty that most don't take second glances, the beauty in the everyday mundane, the micro world that we just simply cannot see
Then why am I concerned about the number of views? Why do I so appreciate comments (thank you, guys, by the way!)?
For me, it is recognition that I am improving. If you do something passionately and, almost, obsessively, then without improvement you're (well, I am) sure to ask why, and what is it for.
I want to take my photography to the next level. I'm yet to have a smash hit in this community that I think I am capable of producing. I want more professional images. I want mouth open, eyes bulging images of nature.
At present, I'm thinking my next stage will involve a blog or possibly more journal entries here. It will revolve mostly around close-up and macro photography, and mostly of nature. I have a bunch of old lenses, extension tubes, teleconverters, with many different possible configurations and magnifications. I am experimenting with off-camera lighting, DIY brackets. My writing will reflect my experiences in these areas over the last six months and ongoing. I will post resources that I have found useful, namely, books (old and new), blogs, and forums.
In doing so, hopefully not only will others gain from my experience, but my knowledge will become concrete. I will have a firm base to launch into the next photographic levels, where and what ever that may be.