… "let the children come to me. Denied because it is not the Kingdom of heaven "
SMALL CHILDREN ARE SPECIAL TO JESUS ….
Marcello detto Marcy ha dieci anni. La sua sensibilità mi commuove e mi fa temere per il suo futuro in un mondo così difficile…
3200 visualizzazioni a giugno 213
…………………………………………….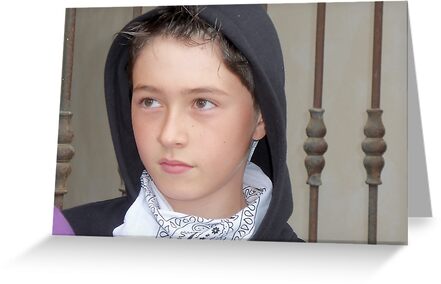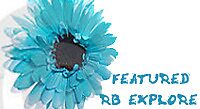 Canon t70