My mom bicycling 70 years ago.
Coffer of my old photos of home I found my mother, shortly before the last war. I find it fascinating and dressed as nowadays. I watch her braids and I is a sweet melancholy. My mother now has 85 years and who knows what is reminiscent of this shot …
I thank the shadow of those who clicked.
…Ora mia madre ha 85 anni e mi sembra strano vederla in bicicletta..
22 JANUARY 2012

27 JANUARY 2012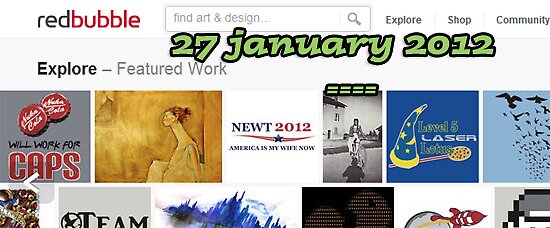 3 FEBRUARY 2012