1800 visualizzazioni al 21 settembre 2012
-
VETRINA RB EXPLORE 22 GENNAIO 2012 … Bell Tower of San Marco … Mike Oxley…Hi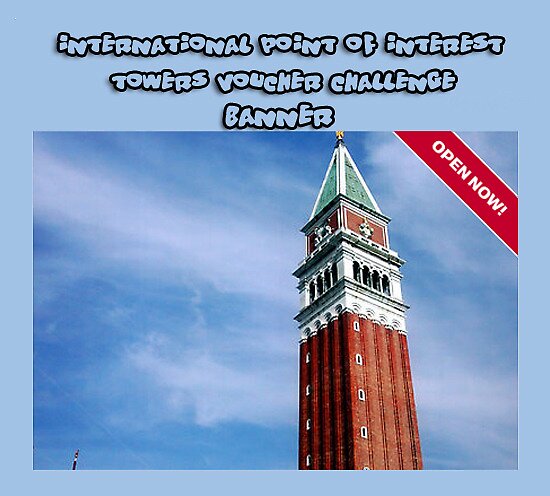 I am sure that he would have loved this photo and expected time for dedicargliela. I expected too much. "Who has the time not time aspects."
…The Bell Tower of San Marco is one of the symbols of the city of Venice. The Venetians affectionately call him "El paron de caxa" (the landlord).
…98.6 metre high is one of the tallest steeples in Italy. Rises, isolated, in a corner of St. Mark's square in front of the Basilica. It's simple shape and everything is completed by a pyramidal Spire,. On the top mounted on a rotating platform for working Weathervane is the gilded statue of the Archangel Gabriel.
FOR YOU..MY DEAR MIKE !!!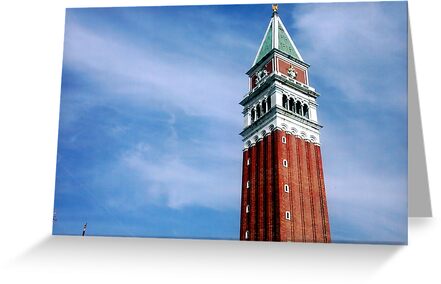 20 january 2012

22 JANUARY 2012


… a day Minolta digital