- 11 FEATURED BANNER GROUP – 1 STAR IN GROUP " NAUTICAL" THE "AMERIGO VESPUCCI"
engaged in one of her cruises off St. TROPEZ (France) during the Giraglia Rolex Cup-San Remo/St. Tropez-
…..Windjammer in business is used by the Italian Navy as a training ship. Who will not go on vacation rooms, lessons are given on board, both theoretical and practical navigation, and eventually there are exams.
….It's a school of life this ship called the "most beautiful SHIP in the world".
A PARTICULAR interesting for beading or tighten IE to open or close the Rotunda teacher, only the largest Sail 30 men are needed.
…3 words accompany who climbs
-fatigue
-sleep
- raccare………………………….
… … bringing the image to dream!
Canon t70
LA "Amerigo Vespucci" al largo di S:Tropez (Francia) durante la Giraglia Rolex Cup – S.Remo (Italia) S.Tropez(Francia)…


8 dicembre 2013


25 DICEMBRE 2013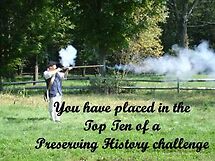 12 DECEBER 2011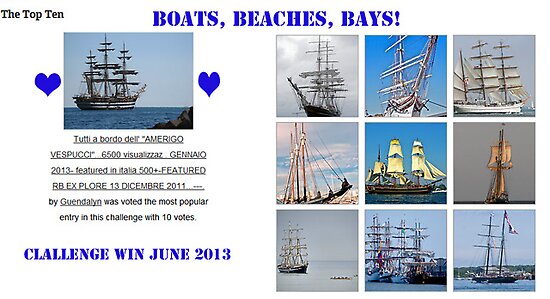 13 DECEMBER 2011


15 DECEMBER 2011

14 JANUARY 2012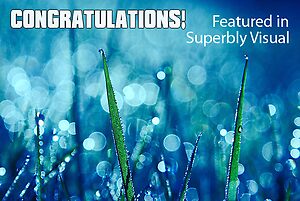 28 JANUARY 2012

11 FEBRUARY 2012