1150 VISUALIZZAZ. VETRINA RB EXPLORE 6 DICEMBRE 2011 … another person in Venice as me redbubble loves or maybe more …
And ' Sheila Laurens, to you I dedicate this photo and am a hug! City of Venice-Basilica "s. Maria della Salute"
…La festa della salute is definitely that of impact less "touristy" and evokes a sincere religious sentiment.
The story …. In 1630, more than half a century after the terrible plague of 1575-77 the disease strikes back to Venice. The Doge is rated to erect a church health asking the intercession of the Virgin Mary for ending the plague.
…The design was entrusted to the young architect Baldassarre Longhena. the Basilica was consecrated in 1687.
… Today, thousands of people parading in front of the altar of the imposing Chiesa della Salute to perpetuate the secular gratitude constraint that links the city to the Virgin Mary.


5 DECEMBER 2011



6 DECEMBER 2011
31 DECEMBER 2011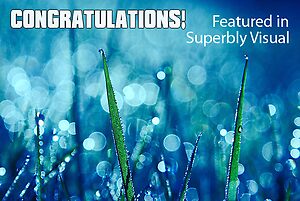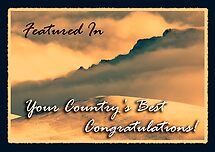 La storia…Nel 1630 più di un mezzo secolo dopo la terribile pestilenza del 1575-77 il morbo di abbatte nuovamente su Venezia. Il Doge fa voto di erigere una Chiesa intitolata alla Salute chiedendo l'intercessione della Vergine Maria per porre fine alla pestilenza. A tutt'oggi migliaia di cittadini sfilano il 21 novembre davanti all'altare maggiore dell'imponente Chiesa della Salute a perpetuare il secolare vincolo di gratitudine che lega la città alla Vergine Maria. La basilica fu consacrata nel 1687.