.1000 VISUALIZZAZ AL 23 SETTEMBRE 2012 .VETRINA RB EXPLORE 27 NOV.2011 – .. means of transport to Venice are many. Distances are short! walk from calle calle, crossing bridges and bridges. In public or private boat. And gondola, occasionally you find a parking lot of gondolas! This is right next to the Church of San Moisè at two steps from Piazza San Marco! It is fascinating to see groups of people who wait for their turn to discovering Venice!
….A VENEZIA CI SONO DIVERSI MODI PER SPOSTARSI, A PIEDI TRA calle e calle, tra ponti e ponticelli, in motoscafo privato o pubblico, e in gondola.
…Questo parcheggio di gondole è proprio di fianco alla Chiesa di San Moisè a due passi da Piazza San Marco….è bellissimo vedere gruppi di persone che attendono le gondole per visitare Venezia nel modo più suggestivo e affascinante !!!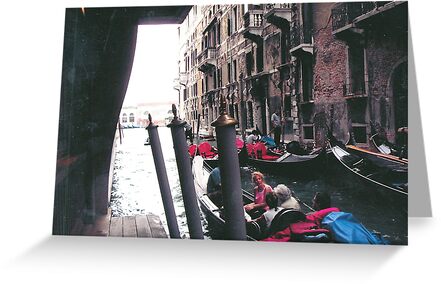 24 NOVEMBER 2011


25 NOVEMBER 2011


18 december 2011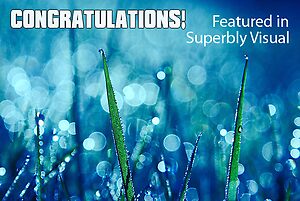 Minolta digital…..recentemente