…quando si parla di grandi monumenti, di costruzioni maestose, di architettura antica ma solida, quando si parla di storia e di Roma si parla di Colosseo….il monumento più imponente di Roma…
…Io personalmente subisco il fascino di tanta bellezza soprattutto di notte quando tutte le sue luci sono accese…
…Il Colosseo entra nel cuore di tutti, con la sua storia, con i suoi gladiatori, con le sue curiosità…nell'anno 72 d.c. l'Imperatore Vespasiano iniziò i lavori che furono terminati nell'anno 80 d.c. da Tito suo figlio………….al termine dei lavori si celebrò l'inaugurazione con straordinari giochi e combattimenti che durarono 100 giorni…ROME AND THE COLISEUM.Italy …
..When it comes to great monuments, Majestic buildings of ancient architecture but solid when it comes to history and Rome's Colosseum speaks … the most impressive monument of Rome …
….The Colosseum enters the heart of all, with its history, with its Gladiators, with its interesting … … in the year 72 a.d. the Emperor Vespasian began the work that were completed in the year 80 d.c.da Titus his son ….
…At the end of the work is celebrated the inauguration with extraordinary games and fighting which lasted 100 days.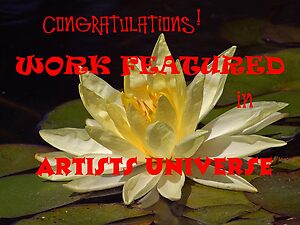 9 NOVEMBER 2011



21 NOVEMBER 2011
14 january 2012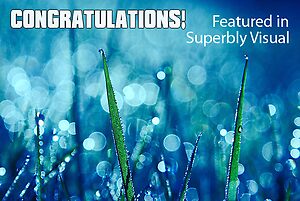 Canon t70 vent'anni fa….