I miei nipotini vengono a trovarmi due volte all'anno e una volta vado io in montagna sul Monte Rosa da loro,quando arrivano vogliono correre al Parco Ducale e rivivere sempre le stesse emozioni " il pane per i piccioni, le anitre,le oche, i cigni ,i pesci e le tartarughe del laghetto, prendere il grillo(questo strano gioco con tre ruote) e mangiare le caldarroste" (castagne ad ogni angolo di strada)….. ecco così si divertono….. speriamo ancora per molto tempo !!!
Marcello and Francesco … like a year ago to the Parco Ducale in Parma/Italy
… my nipotini come and visit me twice a year and I'm going from their summer on the Monte Rosa! When they arrive they run at Ducalle Park, seize pedicabs (Cricket) and bring the bread to the pigeons, occhette, swans, ducks, fish, turtles, so all animals that live in the pond. Have fun and meanwhile eat chestnuts (for every street corner here in November there are roast chestnuts) …….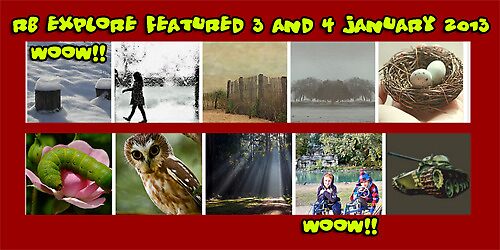 !