&&&&&&&&&…..1400 visualizzazioni al 19 gennaio 2012 &&&&& questa foto mi ricorda un periodo di serenita '''' e voglio dedicarlo ai miei amici di Redbubble perchè questa è la centesima foto che pubblico e mi sembrava giusto brindare con delle bollicine !!!!!!!!!
This is my 100TH PHOTO PUBLISHED, I wanted to dedicate it to all my friends with REDBUBBLE BOLLICCINE!!!!!!!!!!!!!!!!!!!!!!!! Thank you!!!
CARI AMICI MIEI IN QUESTO MOMENTO HO VISTO CHE SONO IN" VETRINA PERMANENTE SU REDBUBBLE EXPLORE " CON QUESTA FOTO… E' A VOI CHE DEVO QUESTO MI AVETE AIUTATA CON I VOSTRI COMMENTI, CON LE VOSTRE INNUMEREVOLICO FAV E CON PIU' DI 200 VISUALIZZAZIONI IN UNA GIORNATA. QUESTA FOTO L'HO MESSA IERI SERA A QUEST'ORA!!!
GRAZIE MY DEAR FRIEN , PER ME E' STATA UNA FESTA, UN PO COME UN COMPLEANNO, OGNI TANTO A RRIVAVA UN'INVITATO E MI PORTAVA UN DONO !!! THANKYOU CON TUTTO IL CUORE ….. GUENDAto my party on redbubble you're 401!!!!!!!!!!!!!!!!!!
oooooooooooooooooooooooooooooooo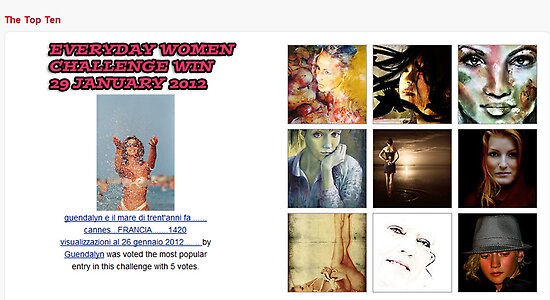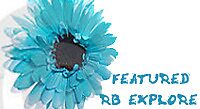 Today October 9, 2011 this my image is on redbubble explora featured work thanks for going to the feast of the centesimafoto me! Thank you!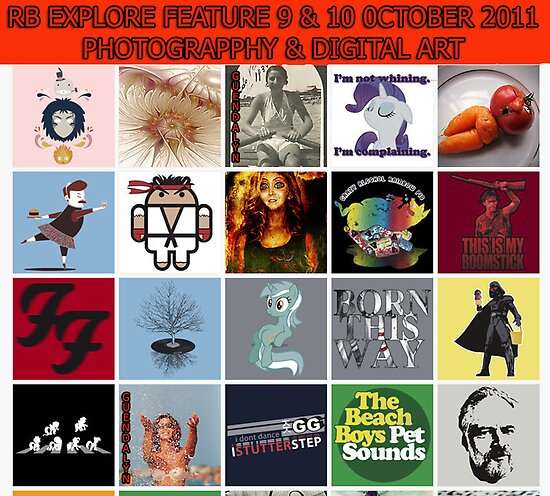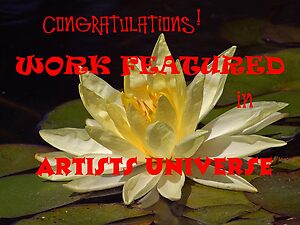 11 OCTOBER 2011


16 OCTOBER 2011
29 JANUARY 2012


12 FEBRUARY 2012