…questa è la casa dove io e Rolandino siamo stati felici da bambini, lui non c'è più ma io lo ricordo sempre e quando guardo queste immagini mi si stringe il cuore pensando a quanto era dolce e bello….
FOREVER !!!
Canon t70 (questa foto è stata scattata 25 anni fa)
…To my cousin Rolando, with all my heart …
This is the house where I and Rolandino , were happy as children naw he's gone (he left us for ever) But I always remeber him and when i look at these pictures, my heart thigtens , thinking how sweet on beautiful he was….
FOREVER !!!


Canon t70 (this photo was taken 25 years ago!!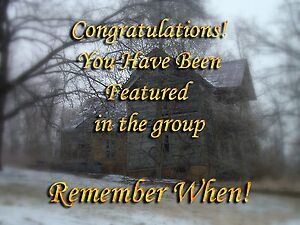 13JANUARY 2012