THE LEGEND OF PIZZOMUNNO-VIESTE-ITALIA


..rocky white for a monolithic high you require more than 20 mt. che visitors to view…
the law says….PIZZOMUNNO LOVE WITH THE BEAUTIFUL VIESTE, THE SIRENS WERE JEALOUS AND FILLED HER. Pain petrified Pizzomunno that still waters of the sea rises from deep in front of the city that name taken from his beloved.
Foto scattata molto più di 20 anni fa con Canon T70 teleobbiettivo…..
Picture taken more than 20 years ago with Canon T70 telephoto lens … ..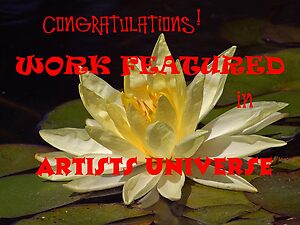 2 december 2011