…non posseggo altre foto di mio padre da giovane, ora lui non c'è più…..
in questa foto mio padre che era del 1925 ha 25 anni e purtroppo stà accompagnando al Camposanto la sua mamma adorata….mio padre mi ha sempre detto di aver perso la madre troppo giovane e di aver dovuto poi crescere in fretta….era l'ultimo di 5 fratelli…Io lo ricordo con tanto amore e tutt'ora dopo vent'anni dalla sua morte mi manca, mi manca tanto…. guenda
… I do not have more photos of my father as a young man, now he's gone..
in this picture that my father was 25 years old in 1925 and, unfortunately, is accompanying her mother to the cemetery …. adored my father always told me that he had lost his mother too young then and had to grow up fast … . was the youngest of 5 brothers … I still remember with much love and twenty years after his death I miss, I miss her so much …. Guenda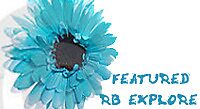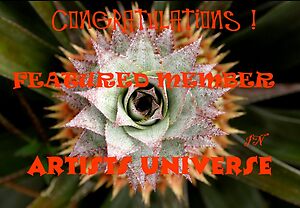 2 FEBRUARY 2012



!http://ih1.redbubble.net/work.7839882.1.mtd,375...
ff.jpg!