FEATURED IN ITALIA 500+ 1200 VISUALIZZAZIONI AL 21 SETTEMBRE 2012 . VETRINA RB EXPLORA AL 5 MARZO 2012 Un Rio a venezia è come una strada da noi….è un corso d'acqua profondo attorno ai 2 mt. e largo non più di 5 metri….sono spesso attraversati da ponti costruiti per unire le due rive…..
OOOOOOOOOOOOOOOOOOOOOOOOO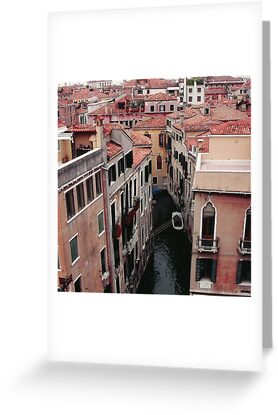 A Rio to Venice is like a road with us …. it is a water depth of around 2 meters. wide and no more than 5 meters …. are often crossed by bridges to unite the two sides .
29 DECEMBER 2011


4 JANUARY 2012