marcy e Fernandez
These two children are the sons of my niece, my sister's daughter.
so are my great-grandchildren. Are aunt.
… we were in the mountains in Macugnaga-Monte Rosa-Piemonte-Italy-Europe-
many photos but I wanted to greet you with my two beautiful great grandchildren, enjoyed very much.
…………………………………..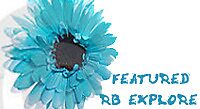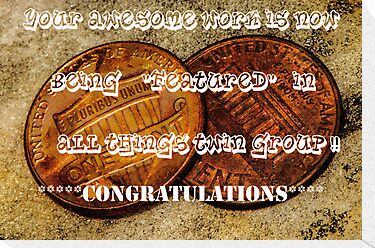 !http://ih1
.redbubble.net/work.7719043.1.flat,140×140,075,t.jpg!