I recently released a set of images that, when put together in a sequence, gave the viewer a sense of what my fear is/was like to me – my sensations and emotions as they emerge through the cycle of Aquaphobia.
This is quite a personal journey, or voyage (if you like to keep it watery), and hopefully this will give you an essence of my struggles with this subject.
In this journal, I will take you on this brief voyage and, by the end, I hope you will understand the messages that "flow" through them.
Here goes………..
Defiance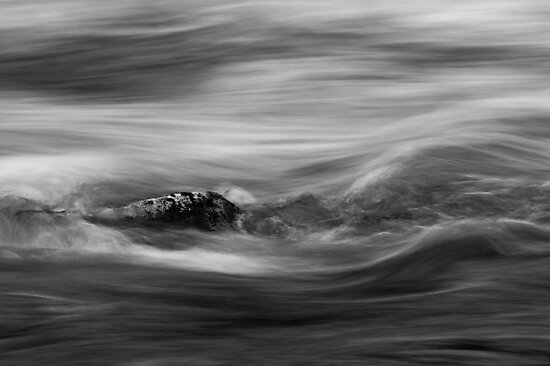 At first, you try to stand your ground. You can feel the tension build within your mind and the nervousness builds but you try to resist – stay strong and, hopefully, it will pass. It still tugs at you though and, almost unpercep…