Puente de la Barqueta
Seville, Spain. 2007.
Canon EOS 400D
Canon EF 28-135mm f/3.5-5.6 IS USM
f/8, 1/2000s, ISO 800
RAW.
The Puente de la Barqueta (or Barqueta Bridge) was built in 1988-89 as part of the Expo '92 celebrations. It spans 165m across the Guadalquivir River and was designed by Juan José Arenas de Pablo and Marcos J. Pantaleón Prieto.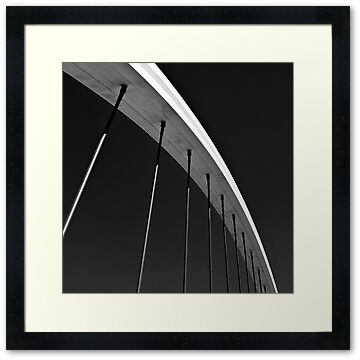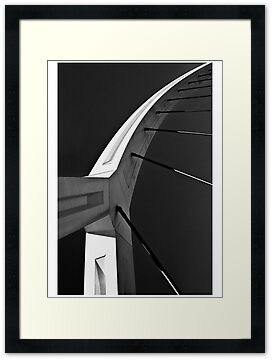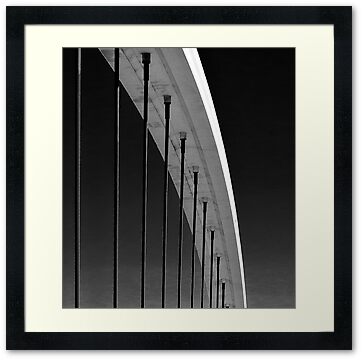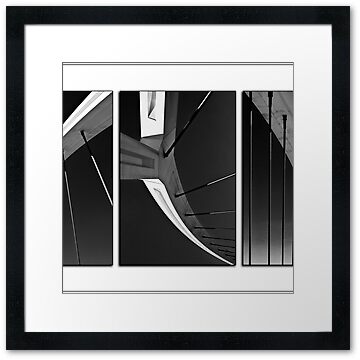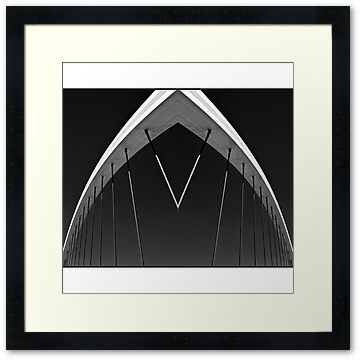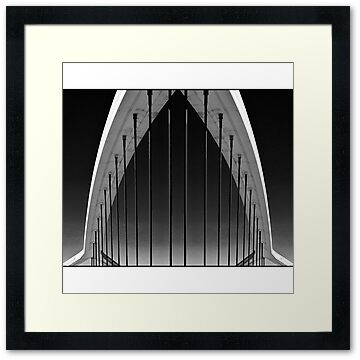 The Universal Exposition of Seville (Expo '92) took place from April 20 to October 12, 1992 on La Isla de La Cartuja (Cartuja Island), Seville, Spain. The theme for the Expo was "The Age of Discovery" and over 100 countries were represented. The total amount of land used for the Expo was 215 hectares and the total number of visitors was 41,814,571.
Pavilions at the Expo consisted of the Royal Pavilion and the five thematic Pavilions – Navigation, Discovery, Nature, Environment, and the Fifteenth Century; the flagship Spanish and Andalusian Pavilions at the Lake of Spain; the Spanish Autonomous Regions Pavilions all along the Lake of Spain; over 100 international Pavilions; and numerous Corporate Pavilions.
In particular the Discoveries Pavilion featured an Omnimax Theatre, where a Spanish government commissioned theme film, Eureka!, made by Greg MacGillivray and Jon Boorstin, based on The Discoverers, by Daniel J. Boorstin was presented. The first IMAX film to use a light-weight hand held camera (with a steadicam), it won the principal creative award at the fair.
To offset costs by developing nations, and to allow a 'first-ever' representation by every South American nation, a special monumental structure, the 'Plaza de Americas' was constructed, a large enclosed Plaza-type building in a rustic red colour which also hosted a special Exhibition on the Gold of South America. A 'Plaza de Africa' was also created to allow maximum participation from developing African states.
At the conclusion of the Expo, many of the Pavilions were dismantled, and today the site is divided between a research and development park called Cartuja 93 and a theme park called Isla Magica, the 'Magic Island', which also hosts the popular Pavilion of Spain.
One can walk throughout Cartuja 93 for free, however, admission to the Isla Magica requires an entrance fee. (care of Wikipedia)
views as of 05.08.11: 181
faves as of 05.08.11: 10
Featured:
The World As We See It
Abstract Art
Metallic Junktion
PostCard Style
If it doesn't belong
THE GROUP