Canon EOS 400D
Canon EF 28-135mm f/3.5-5.6 IS USM
f/32, 1/500s, ISO 1600
RAW. BW conversion in PS CS5
Essaouira, Morocco.
July 2007.
This is a reworked version of my earlier image. I wasn't able to update it, so I've uploaded it as a new submission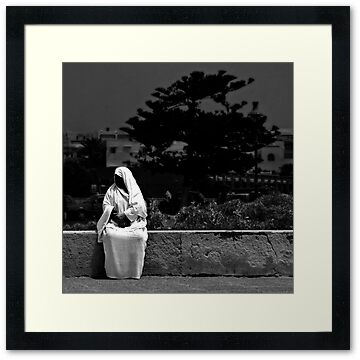 ---
A lovely little beach town, in the middle of summer, this place was like an oasis. We left Marrakesh which was getting up to 40 degrees Celsius each day and I remember being on the bus for about 3 hours and then ten minutes outside of Essaouira the temperature dropped about 10 degrees. It was such an amazing relief.
Even still, it was very hot and I can't imagine going to the beach dressed like this. It's a far cry from Australian beaches I have to say!
---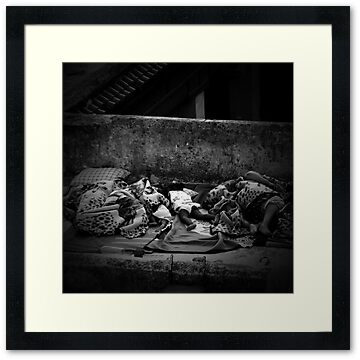 ---
views as of 11.09.11: 344
views of the original: 719
---
Top Ten
---
"Women Aging Challenge" at Everyday Women
"Avatar Challenge" at Everyday Women
"Women Challenge" at Artists Universe
---
Featured
---
The World As We See It
Canon DSLR
HOLIDAY SIGHTS
The Art of Intrigue
AFRICAN BEAUTY
Art of the Middle East – Featured Artist
Environmental Portraits