Sunset Over Masai Mara, Kenya
Canon EOS 400D
Canon 75-300mm
f/5.6, 1/2500s, ISO 200
RAW. As is.
The Masai Mara National Reserve is a large game reserve in south-western Kenya, which is effectively the northern continuation of the Serengeti National Park game reserve in Tanzania.
Named after the Maasai people (the traditional inhabitants of the area) and their description of the area when looked at from a viewpoint – "Mara", which is Maa (Maasai language) for spotted: an apt description for the circles of trees, scrub, savannah and cloud shadows that mark the area.
It is famous for its exceptional population of Big Cats, game, and the annual migration of zebra, Thomson's gazelle and wildebeest from the Serengeti every year from July to October, a migration so immense it is called the Great Migration. (care of Wikipedia)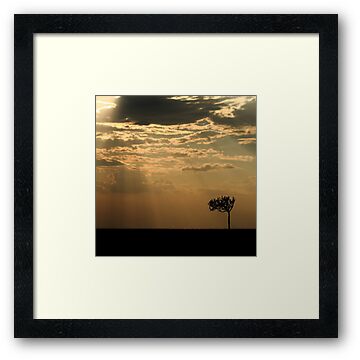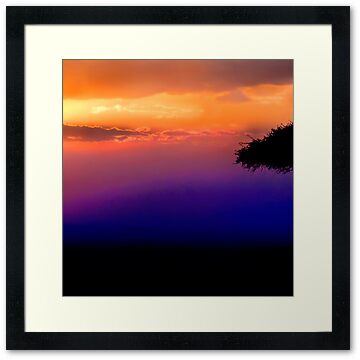 ---
views as of 04.10.11: 1017
faves as of 04.10.11: 33
---
Published in The Weekend Photographer
---
1st Place
---
"The Lonely Tree Challenge" at The World As We See It
---
Top Ten
---
"African Sunrise/Sunset Challenge" at WILD AFRICA
"African Trees Challenge" at AFRICAN ART AND PHOTOGRAPHY
---
Featured
---
WorldHostingART
Light Of Love
Tuesday Afternoon
The World As We See It
Colourists
Cover Shots
Colourists
ImageWriting