---
Masai Mara, Kenya. July, 2009.
Canon 400D
Canon 28-135mm
f/5.6, 1/160s, ISO 400
RAW. Processed in PS CS4
This was taken during a visit to a small Masai village on the outskirts of the Masai Mara National Reserve in Kenya. It was quite an eye opening experience to see how the traditional peoples of Kenya lived, still preserving their customs and tribal lands even as they survived on subsistence level farming of cattle and some income generated from the tourist industry.
The children were so curious about my camera, all crowding around to have their photos taken and to see the results. This little boy was particularly shy but still intrigued by the camera. I couldn't resist the expression on his face.
---
---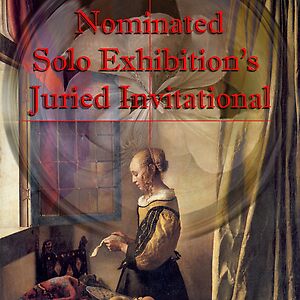 SoJie 8 – Solo's Juried Invitational Exhibition – October 2010
---
views as of 12.01.12: 1348
faves as of 12.01.12: 24
---
1st Place
---
"The Best of Portraits Challenge" at Canon Photography Only
---
Top Ten
---
"Controlled Challenge" at Visualizing Emotion
"Public Portrait Challenge" at The CatRaven Challenge
"Happiness is …. Challenge" at The 100 – 499 VIEWINGS GROUP
"ABC…Y is for Youth Challenge" at THE WORLD
"Africa Challenge" at Artists Universe
"International Children's Day Challenge" at Artists Universe
"International Children's Day Challenge" at Amazing Challenge Entertainment
---
Featured
---
Live, Love, Dream
MOZAMBIQUE, THE INDIAN OCEAN,SOUTH AFRICA,SWAZILAND,TANZANIA,MALAWI,ZAMBIA AND ZIMBABWE.
Human. Animal. Nature.
Emotion Through the Eyes
Story through Image
Solo Exhibition
The World As We See It
I Shoot Raw
Tuesday Afternoon
Sets of Two
Challenge Weekly
It's in the detail…
FEATURED WOMEN PHOTOGRAPHERS
A Place to Start
Artists Universe
#1 ARTISTS OF REDBUBBLE
Colour Me a Rainbow – Sepia
Weekly Theme Challenges
The World
Inspired Art
Superbly Visual