Super moon this Saturday 3/19/11
Super-moon Saturday, March 19,2011 the moon is making its closest approach to Earth in 18 years at about sunset.
If your sky is cloudless you are in for a visual treat, the moon, will look 10 to 15 percent larger than normal. Meteorologists are also warning this could create abnormally high tides.Resulting in beach erosion and minor flooding on beaches.
The moonlight will be brighter than normal making it difficult to discern mountains and craters. So be prepared to shoot a higher shutter speed or stop down your lens.
Some expect the super-moon to instigate global chaos, such as earthquakes.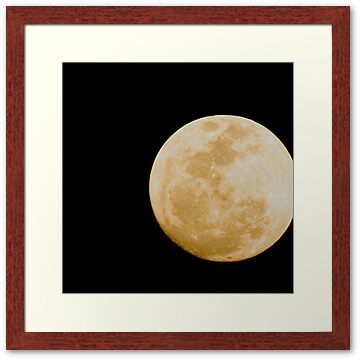 To pre-plan where the moon will rise I use The Photographers Ephemeris is a program to assist the planning of landscape photography.
Landscape photographers typically wish to plan their shoots around the times of sunrise/sunset or twilight, or alternatively when the moon is in a particular place in a particular phase.
While times of sunrise etc. are readily available on various sites on the internet (direction of sunrise etc. less so, but still readily found), there are fewer programs available which combine such information with a topographical map allowing the photographer to match the astronomical to the location. A typical use might be to determine when the sun will set along the axis of a mountain valley, or when a full moon rise will rise across a lake.
Knowing where the sun and moon will rise and fall allows you to know in advance where the sun or moon will appear in your photograph.