Thanks for visiting my RedBubble page and for taking the time to look at my photos. I have been taking photographs for a number of years and have a passionate interest in trying to capture the mood and feelings behind a look or a shot. As well as photography I have other interests, including fashion design, interior design, writing, walking, horse-riding, bike-riding, gardening, knitting, music and reading.
I have also published a book with a small group of my friends featuring shots of Tasmania, my wonderful part of the world. If you'd like to know more, follow this link.
Or, you may be interested in reading my short stories? Visit my blog to have a read and leave a comment.
These images have been featured in RedBubble:

















And now, some of my favorite images: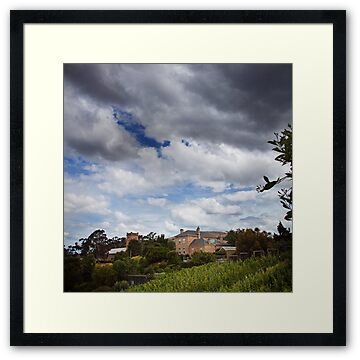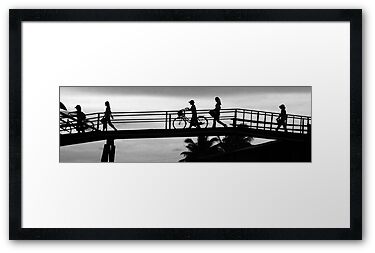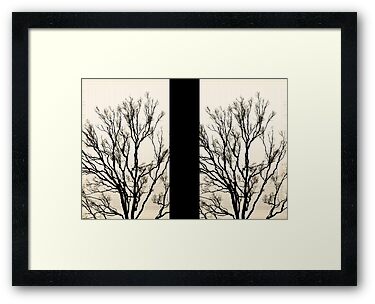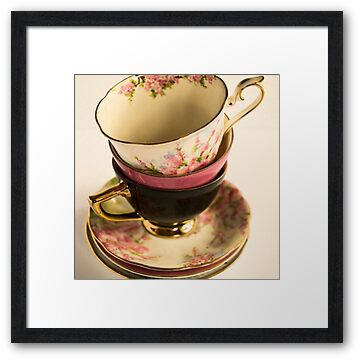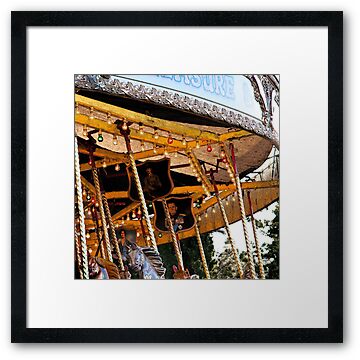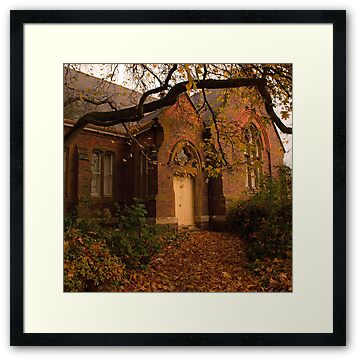 Or why not view my Calendars? Choose the natural stunning beauty of Tasmania's coastlines, something fun with photos to make you smile or images of the natural world in stunning Tasmania.