Hi, and welcome to my Red Bubble profile
I love wildlife photography, and here I would like to share some moments I have been fortunate to witness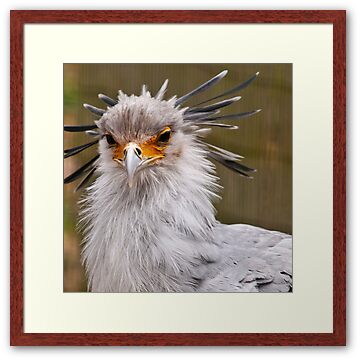 secretaty bird

waxwing

Winning picture in letter O challenge Oct 2010

I spend most of my spare time watching and photographing nature, birds in particular but anything really, they teach us so much but only when you watch really close and for long periods, do the complexities and abilities of these amazing creatures start to .materialise and make you realise they can not only teach us but the fact we need them along side of us for the World to remain in a healthy and conteneted condition.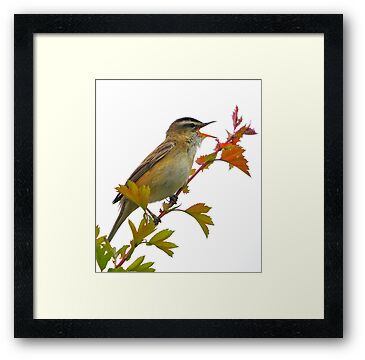 sedge warbler
I visit reserves and sites where and when I can to observe and capture animals and nature in its finest and natural surroundings, however, at times I will take shots of park and captive creatures, as necessary to develop technique and skills and get shots of wildlife that I would otherwise never get to admire.


red squirrel
I hope to get honest and constructive feedback on my photographs and look forward to sharing views, ideas and art with many new and some old friends and colleagues on redbubble.

song thrush
Please feel free to comment openly as it can only lead to progress. Also any observations from my pictures and hints are willingly accepted.
I really hope you enjoy looking through my images and you find something to excite and interest you.
Dave

guillemot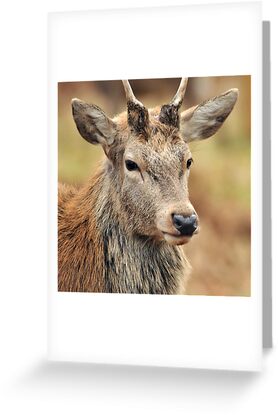 red deer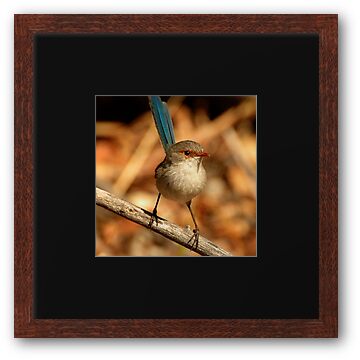 splendid fairy wren