I'm so grateful for the recent sales of two of my cards!
All profit from my sales goes to Feed The Children.
Thank you so much to hummingbirds for
purchasing a card of Delight Yourself In The Lord!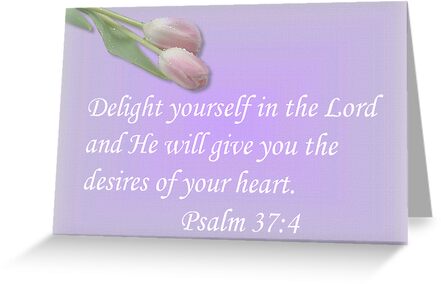 Also, thank you so much to the "mystery buyer who purchased a card of I Hope You Dance.