I appreciate people looking at my art and please leave a comment against any pictures you view.
I have just completed my own version of "100 strangers" project by taking portraits during the Viking festival in York. I had limited time and only managed to take 75, but I would highly recommend this project to anyone. No need to produced 'aged' photos – just Google "100 strangers project".
I'm a full time biologist, and part time photographer living in the wonderful historic city of York, England. York is one of the most photographed cities in England, so I like to make my pictures a bit distinctive and different from the run of the mill millions of images that exist of York. My most recent photo exhibition was at York's Theatre Royal in September 2012.
I have helped to run the Friends of Rowntree Park Photography Competition which received over 80 entries in 2012 and 2013. I've also worked on a project to record the historic York Walls in 2013.
All images are copyright Graham C Smith. Please contact me for any further details about my work: grahamcraigsmith@gmail.com
or see me on Flickr: http://www.flickr.com/photos/grahamcsmith/

see how here
Some of my most featured photos:
The Shambles at Night

Friendly Curious Highland Cattle

Winter Berries in Snow

Clifford's Tower, York, England

York Minster, England (HDR)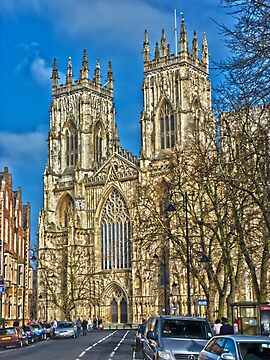 Millenium Bridge, York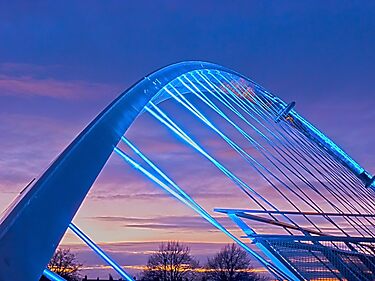 Stoat in the hole