Conwy Castle and the town walls were built, on the instruction of Edward I of England, between 1283 and 1289, as part of his conquest of the principality of Wales. The defences are were built in a linear arrangement because it was built on a rock promontory. This was to prevent undermining and also guard the entrance to the River Conwy. The promontory, which is about 15 metres (49 ft) high, was originally surrounded by the river on two sides. With the advent of the North Wales Coast railway in the 19th century, land reclamation around the castle has isolated it from the river.
Today the castle is a Scheduled Ancient Monument and managed by Cadw. It is also part of the World Heritage Site entitled "Castles and Town Walls of King Edward I in Gwynedd" and
is just one of the many attractions that bring tourists to this wonderful part of Wales along it's northern coast.
Taken with a Canon EOS 450D using a 75 – 300mm Lens, tripod mounted
Shutter – 32 sec
Aperture – f8
ISO – 100
Focal Length – 110 mm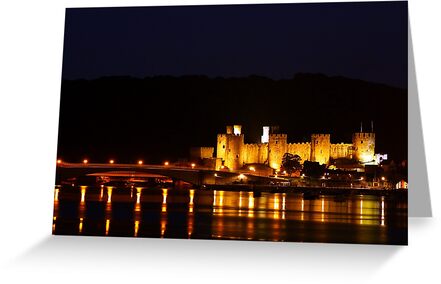 The Moat Garden, Windsor Castle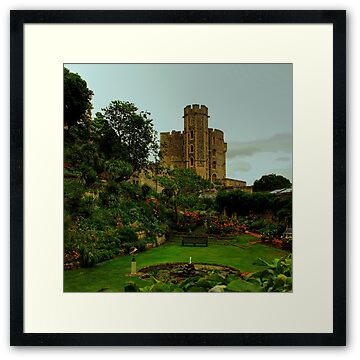 Pendennis Gunners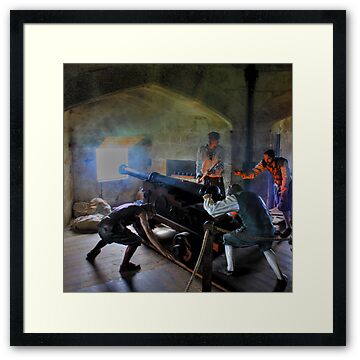 "Castell Caernarfon (Caernarfon Castle) Wales, UK' ":http://www.redbubble.com/people/gonetolong/art/...