Apophysis heart.
Crackle, bubble, and juliascope.
Cover to this calendar
Take a look at my deviantART Gallery
Image of The Day: 2011- 02-19 on
Inspired Art
Featured on
Flame Apophysis
A Fractal Energy Passion
Fractal Art Frenzy
Fractal Abstracts
Artists Universe
---
All images in the gallery are ©Anna Manfredini.
Copying, displaying, redistribution, use, replication or manipulation of any image without permission from the artist is strictly prohibited.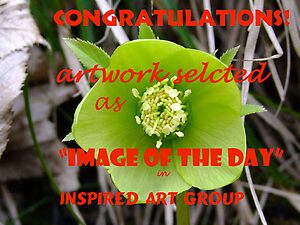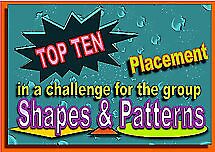 *
*