Hi there!
Hope you enjoy browsing through some of my better shots.
Typically, you can find me taking shots of great land and seascapes, macros of nature, sports/action photography, architecture or equipment and, more recently, the stars, planets and nebulae beyond our realm.
My email is goclifford@gmail.com if you need to contact me.
- Greg
Here's a few samples of some of my best work:
Astrophotography: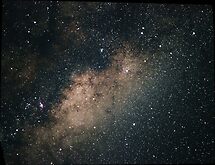 "The Milky Way"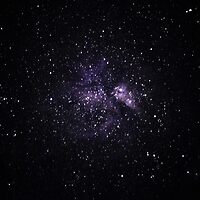 "The Carina Nebula"
Landscapes / Seascapes: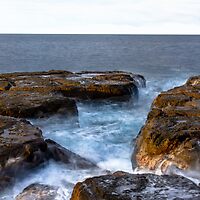 "Devil's Cauldron"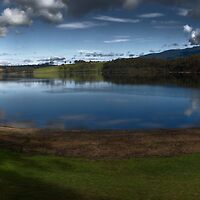 "Tranquillity"
Nature / Textures / Macros: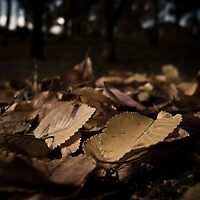 "Welcome to Autumn Part 2"
Sports: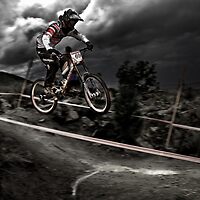 "Rolling Thunder"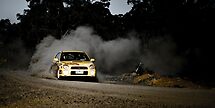 "Rex It Up"
Architecture: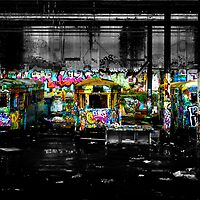 "Universal Machinery Pty Ltd"