Sagittarius is the mutable fire sign, full of fun and curiousity ! They are interested in many things and can't hold their focus on just one issue or skill !
November 22 – December 21
Ruler is Jupiter
Element is Fire
Sagittarius belongs to the zodiac series and is an original watercolour pencil drawing mixed with acrylic ( half drawing / half painting) on paper, size 42 cm / 60 cm .
Many thanks for stopping by !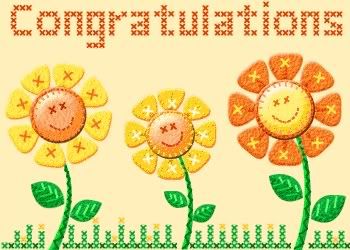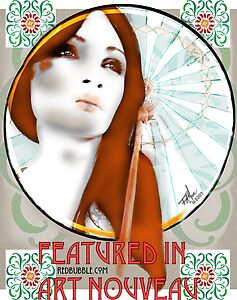 SAGITTARIUS was featured in the ART NOUVEAU and the ARTS & CRAFTS MOVEMENT GROUP….13-06-10
SAGITTARIUS WAS FEATURED IN THE ART FOR THE WORLD GROUP…..31-07-09!