Presently I am starting a new and huge project with the theme HOROSCOPE in order to be creative and also to create a calendar with these upcoming images for 2012.
So let me start with ARIES :
MARCH 21-APRIl 19
ELEMENT is FIRE
RULER is MARS
Aries are the fighter and nothing is impossible for them!
Mixed media: acrylic/watercolour pencil on paper (42cm/60cm)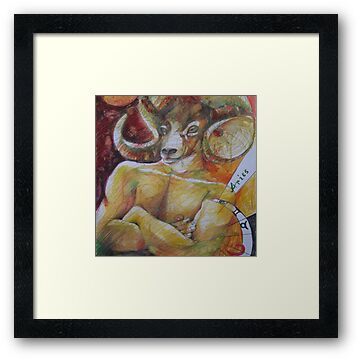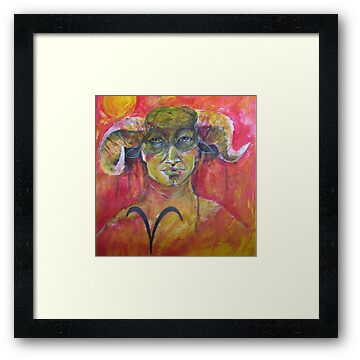 September 04,11

August 09,2011.