This one is the second image for the new portrait paintings series I started a week ago. My intention here is to challenge every one to go beyond just seeing to truly discovering the entire spirit. We cannot stop at the surface we instantly recognize but must realize and seek to understand the unique,whole and beautiful design which is within each and everyone of us-and that makes each of us the person we truly are!
Acrylic painting on paper,42 cm / 60 cm.
Many thanks for stopping by and I hope you like what you see!:-)
POWER OF COLOUR was featured in the Core(C.O.R.E) Group…..17-05-11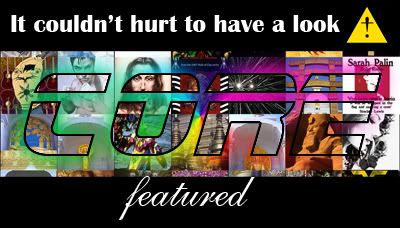 POWER OF COLOUR was featured in the INSPIRED ART GROUP….15-05-11.

POWER OF COLOUR was featured in the GERMAN ARTISTS GROUP…..11-05-11

May,2011