My art is figurative, invoked by a memory impression, observation,or sudden insight into human character.I am inspired by the beauty I see in a subject!
This one I started with watercolour pencil on paper(42 cm / 60 cm) and finished it with acrylic yesterday night.
Artwork is for sale,signed and protected by copyright.
Many thanks for stopping by!


DREAMY GIRL was featured in the VIBRATION in ART and VERSE -VAVoom! GROUP…….29-09-10

DREAMY GIRL has been nominated to show in the JUNE 2010 Juried Invitational of Solo Exhibition……15-06-10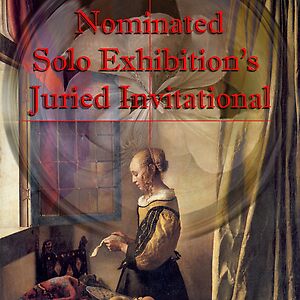 DREAMY GIRL was featured in THE NEW BEAT GENERATION GROUP…05-05-10
DREAMY GIRL was featured in the ART AT ITS BEST GROUP…..04-05-10

DREAMY GIRL was featured in the SISTERHOOD GROUP…04-05-10